Important Notice
We offer in-person worship on Sundays at 9 a.m. and Wednesdays at 4 p.m.
Immanuel continues to worship online through our YouTube channel and by calling anytime the toll free worship number 1-888-975-5536.
Watch our YouTube channel for past videos.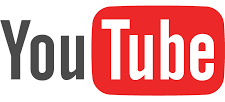 We gather as people of Christ serving with love, hope, and faith.