Worship
Sunday mornings at 9:00 a.m.
Wednesdays at 4:00 p.m.
Worship anytime by calling toll-free 888-975-5536
Sunday School and Sunday Confirmation at 10:15 a.m., September-May
Immanuel continues to worship by calling the toll free number. We offer
in-person worship on Sundays at 9 a.m. and Wednesdays at 4 p.m.
Music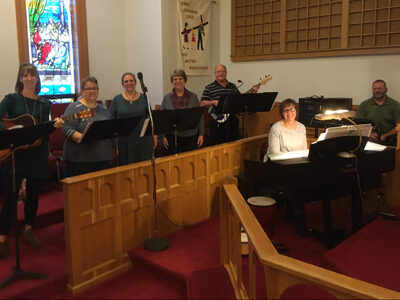 Praise Team leads a blended worship service on the 2nd and 5th Sundays of the month year round. They practice on the preceding Thursdays. Anyone with musical interest or talent is invited to join the Praise Team by contacting Lori Attig.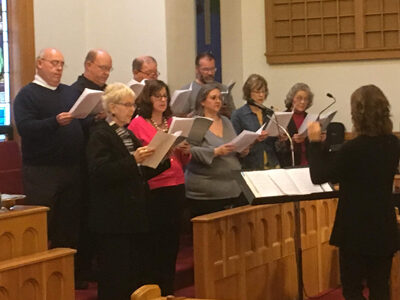 Choir makes a joyful noise during worship on the 2nd Sunday of each month September-May. They rehearse on the 1st & 2nd Sundays of the month at 7:45 a.m. in the Sanctuary. If you love to sing, please join us! For more information about the Choir you are most welcome to contact the choir director, Lori Attig.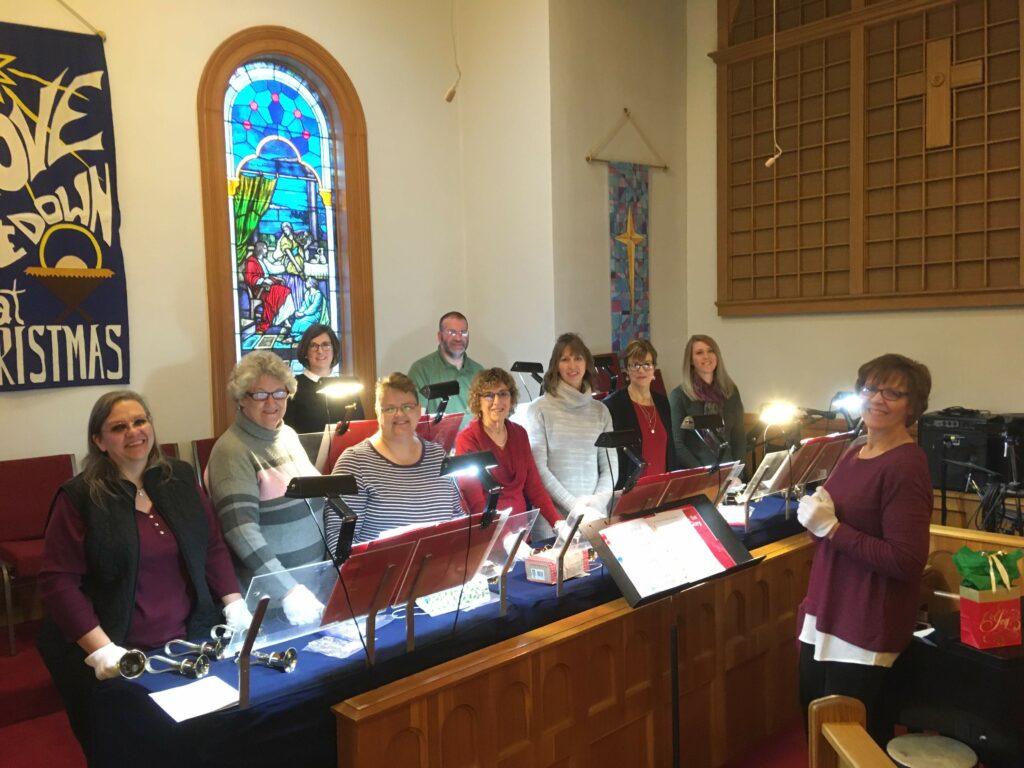 Bell Choir meets once per week, on Thursdays at 5:00 p.m. September-May.  They play on the 1st Sunday of the month during the 9 a.m. worship service.  Please contact Virginia Schumaker if you are interested in joining.