Pastor Bree Truax began serving alongside the people of Immanuel on June 1, 2017.
She grew up in Albany, Oregon; went to college at Wartburg in Waverly, Iowa and then stayed in Iowa to serve as a youth minister for eight years.
Following that she served as a Youth & Family Minister at Zion Lutheran Church in Camas, Washington for nine years while completing her seminary studies.
Pastor Bree is delighted to serve alongside the people of Immanuel!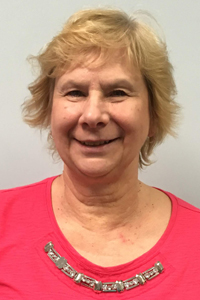 Jill Leesman has served at Immanuel for over 19 years. She has two Associates degrees, one in Business Management and one in Marketing. We are blessed to have her serve as our Office Administrator!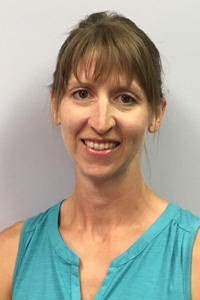 Lori Attig has a Bachelor of Arts in Music Therapy from Western Illinois University. She has been serving at Immanuel as organist, Choir Director, Praise Team Coordinator and Av/Tech guru since 2004. She is a gifted musician who is able to play several instruments and we are so thankful to have her serving through music ministry here!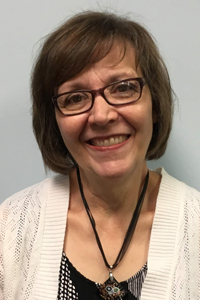 Virginia Schumacher has been teaching piano since 1985 and has played at Immanuel for over thirty-five years after serving with several other denominations. She is a trained laboratory technician and we are so thankful to have her serving through music ministry here!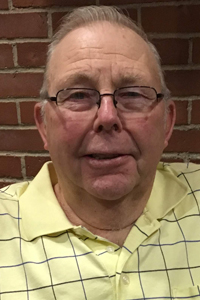 Jerry Adams farmed for thirty-three years and then began serving at East Coloma School for over sixteen years. He began serving at Immanuel in September of 2018. We are so grateful for all of Jerry's diligent service in preparing our facilities to be used to God's glory!